3 tags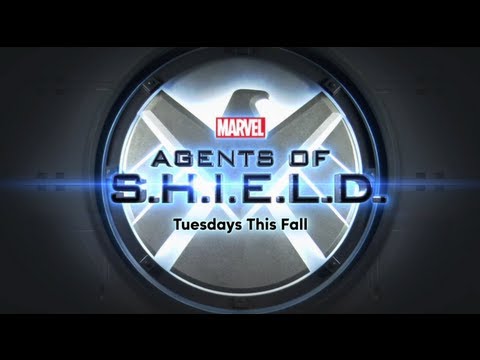 2 tags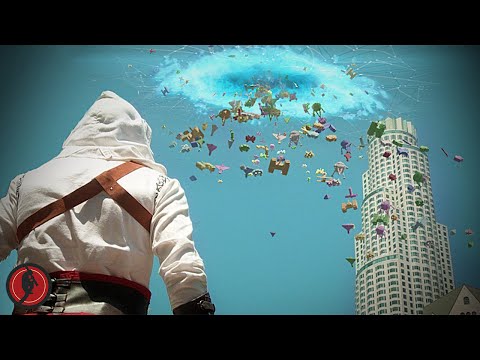 2 tags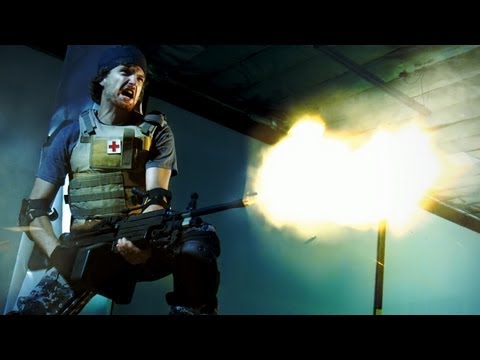 3 tags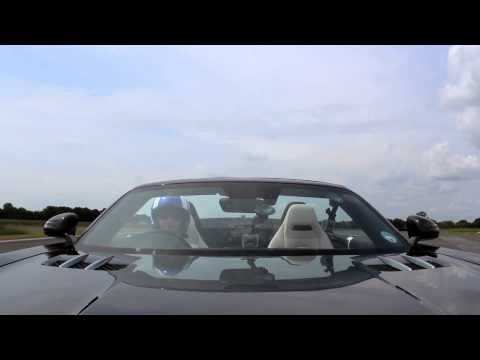 2 tags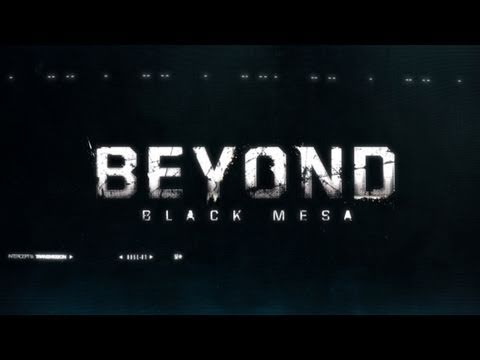 2 tags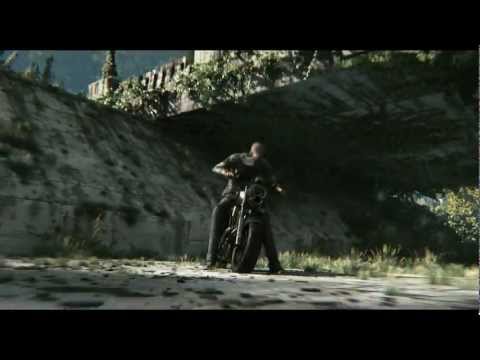 2 tags
Would You Do That In a Fight? - →
Consider how many agencies firearms training (fighting-skills training) consists of officers standing still in front of an unmoving piece of paper, in full light, with little to no stress and generous time frames. Are these the conditions of a deadly force event?
4 tags
Why the mantis shrimp is my new favorite animal -... →
I've always loved Matthew Inman, The Oatmeal, I think he is one of the best satirical cartoonists alive.  And this is one of his best cartoons yet.  Check it out and let me know what you think?
2 tags
3 tags
3 tags
2 tags
5 tags
2 tags
3 tags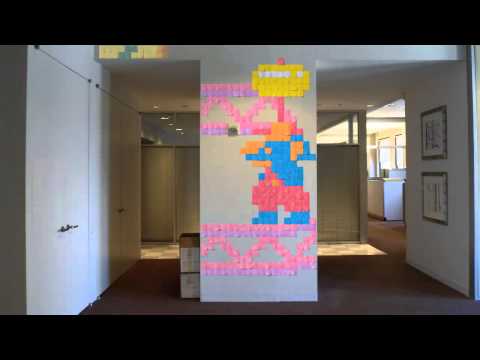 3 tags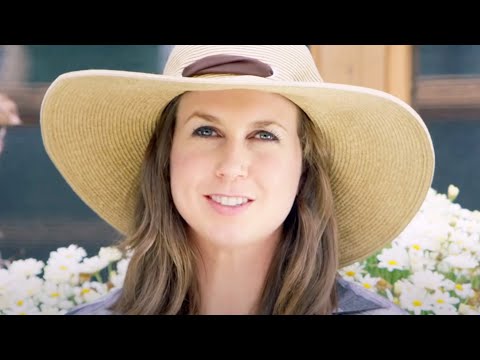 3 tags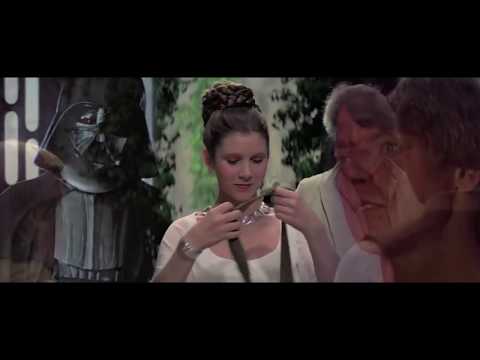 2 tags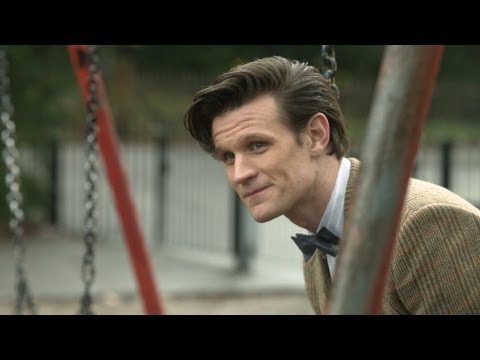 3 tags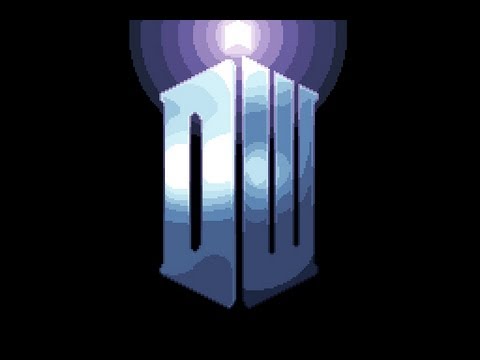 4 tags
3 tags
2 tags
Bond Is Suave
pbh3: Awesome!
4 tags
3 tags
5 tags
4 tags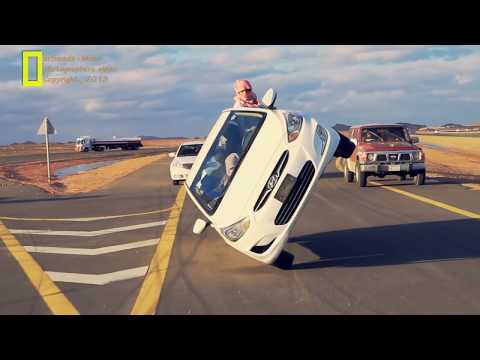 2 tags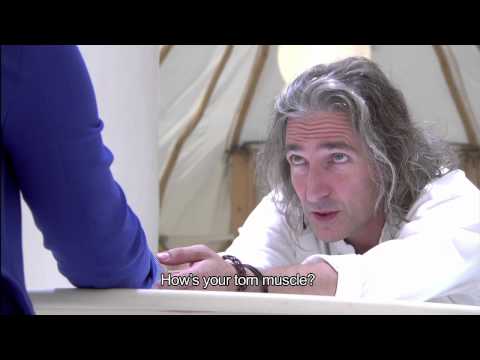 3 tags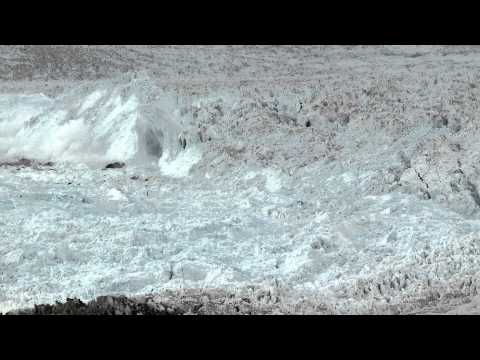 2 tags
1 tag
Supernatural
"No, I mean they were from me. But they weren't from me me. Did you really think that sentence was going to clear things up?" ~ Supernatural
4 tags
Google Android
1.3 million Google Android devices are activated per day according to Google Chairman Eric Schmidt.
4 tags
4 tags
2 tags
Google versus Apple
"Google is getting better at design faster than Apple is getting better at the cloud."
Ruby on Rails Vulnerability
There's yet another vulnerability in Ruby on Rails, this time due to the JSON parser code. This can allow attackers to bypass authentication, inject and execute arbitrary SQL code, and perform DoS attacks.
3 tags
Mobile Internet
Worldwide, Apple iOS on the Apple iPad accounts for 85.7% of mobile tablet-based web traffic from StatCounter data.
3 tags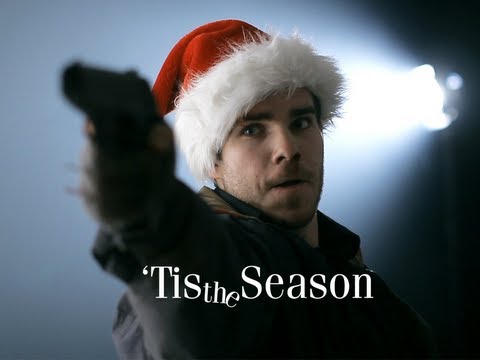 4 tags
Online Security Breaches →
An informative inforgraphic outlining information security breaches and vulnerabilities in 2012.
1 tag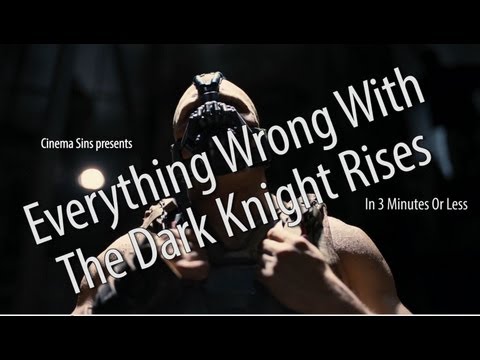 3 tags
Google Spanner Database →
The world's largest, most effective single database.  Created by Google.  Is anyone surprised?
2 tags
How many of these great supervillain nerds have... →
There's always one (or six) at every Comic Con.
There are still adventures. →
Everything in all space and time has not been discovered yet.  There are still great adventures left.
3 tags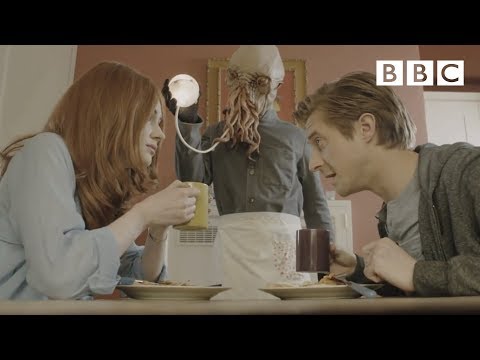 3 tags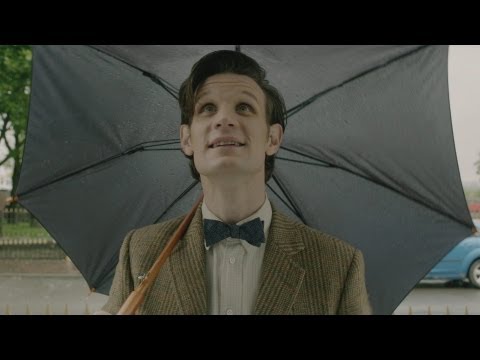 3 tags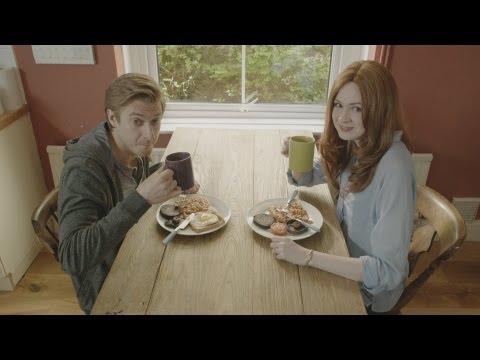 3 tags